Flexiload Software Server
Fully automated and 100% secure online flexiload sotware and mobile banking management system.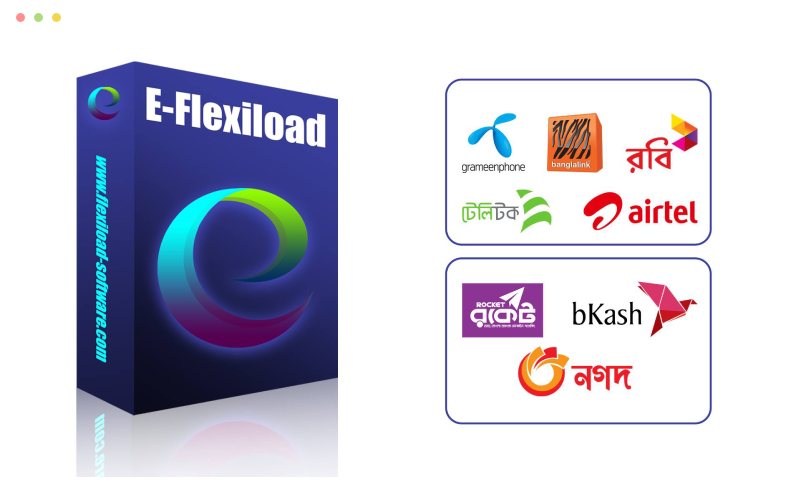 Flexiload Software's main features
Our auto flexiload software server holds many features. Among all the features some main features are given below:
100% Secured
Flexiload Software billing has three levels of security. Customers can secure the security of their ID using PIN verification, OTP and Google authentication. Moreover, having a device and IP block will protect the hacker from being hacked.
Money Back Guarantee
We give 30 days money-back guarantee. If our service does not work properly or you wish to cancel the order, we refund the full price.
24/7 Support
We provide customer support 24 hours a day, seven days a week. You can easily get support via live chat, facebook messenger, email, skype and phone.
What is Flexiload Software?
Flexiload Software or Server or auto flexiload software is the most powerful and advanced recharge (Grameenphone, Robi, Banglalink, Airtel, Teletalk), bKash, or mobile banking management software powered by Hosting4bd Limited. eFlexiload software will provide you both automatic with conformation message and more advance billing with multiple level reseller packages. It is the most updated software since 2012. We do update our software upon our customer's requirements. We have two types of billing systems. Unlimited reseller payment system & fixed reseller payment system.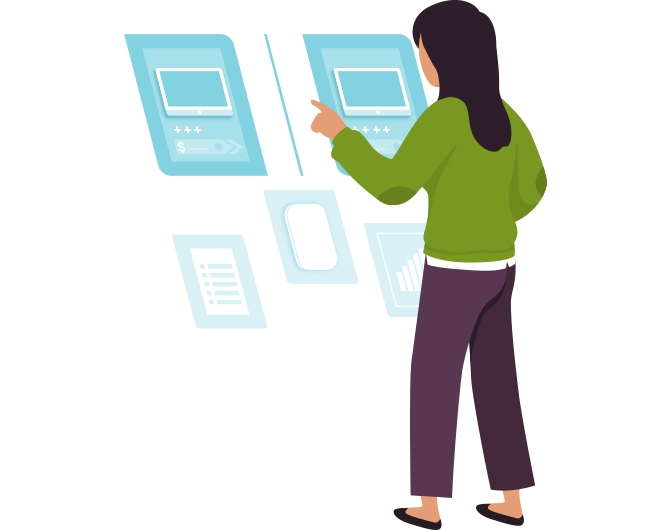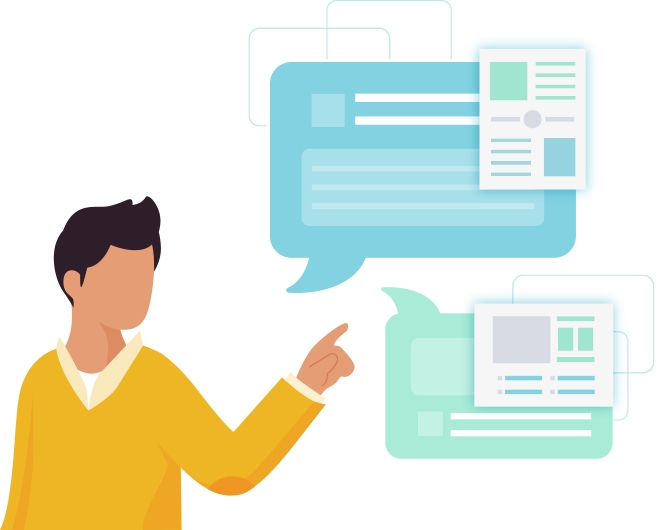 Working process of Auto Flexiload Software server:
It works in both offline and online mode. When you will use online software then your customer can log in into your flexiload server & request for flexiload or recharge from anywhere of the world and then you can finish the recharge by accepting recharge request only.
You can create a category reseller in your server so that they can also do the recharge activity to their own customers. You can also customize their access area.
In offline mode flexiload software or auto flexiload softwrae
you have to type the number in mobile message option to recharge and that will be done by SMS confirmation.